This is a short test description of Erin's Playground. In this course, we will be covering topics such as organizing your course by Module, creating courses with content and making lessons for each Module. Please click on the first Module to begin the course.
It is important to map out your course outline before you begin to plug in content. This will allow for a more successful course to be built.
This is an area to add content and text to the Module. Make sure to check your grammar.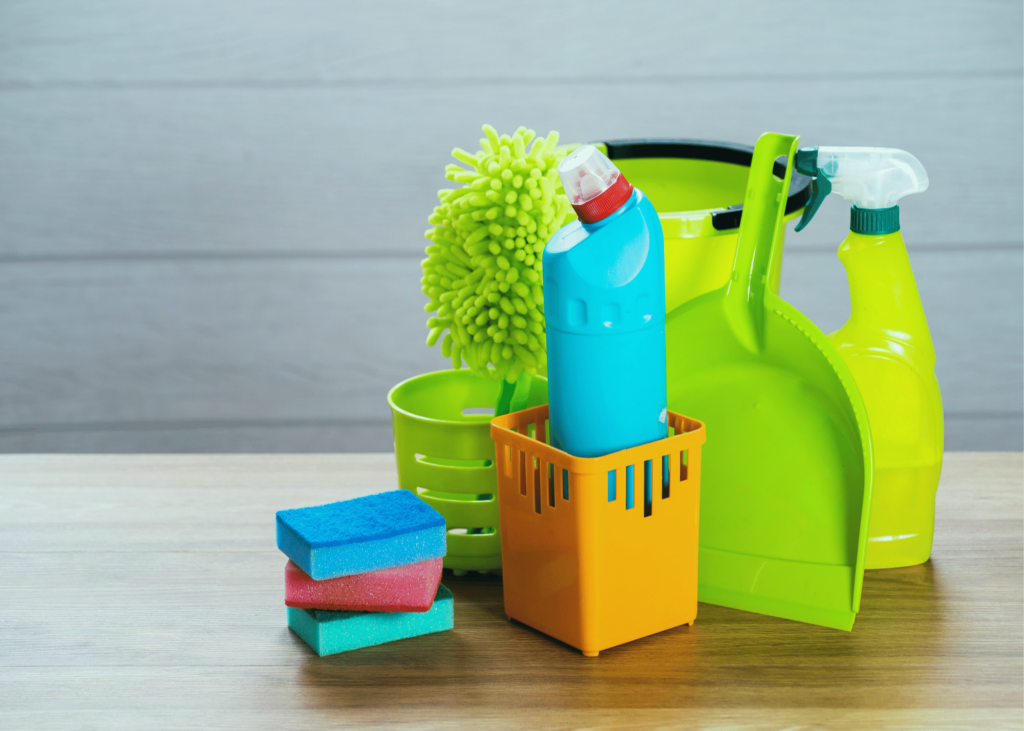 More text and more images can be added as needed. Let me know if you have any questions!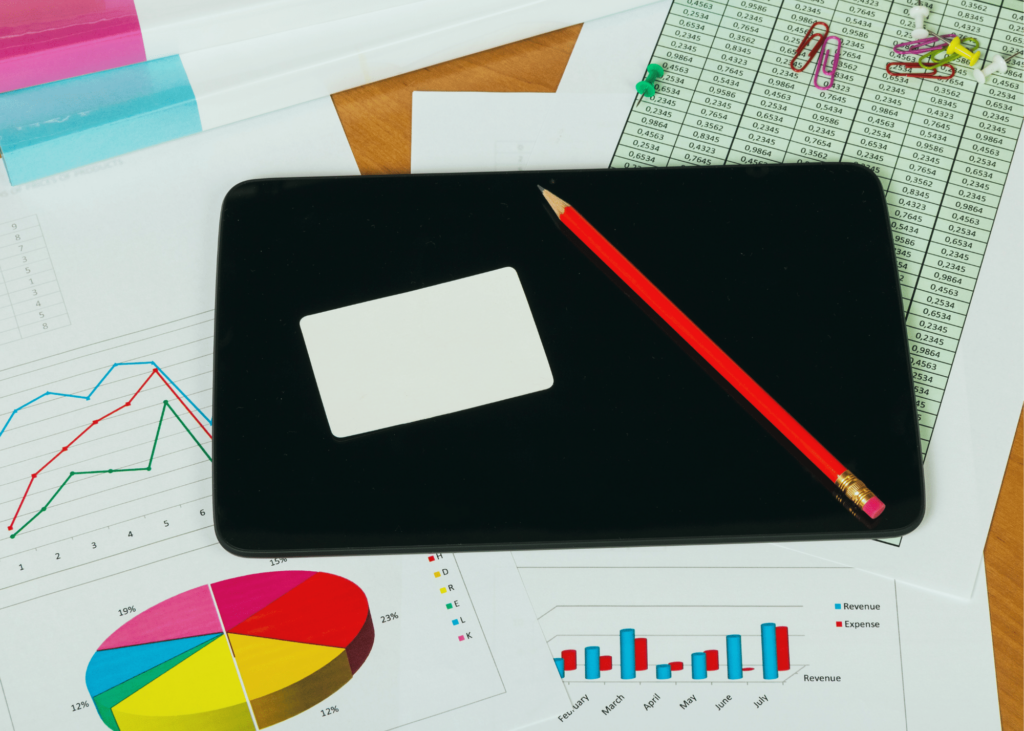 How to Start an Online Business
In this course, we will start to outline the seven processes for starting an online business. Below we added a divider to divide up the content. 
Use this as a spacing to separate content.
Add more content here and your students will learn how to start their own business. 
Let's add more text here. In Lesson 12, we will cover the basics or starting and organizing your online business.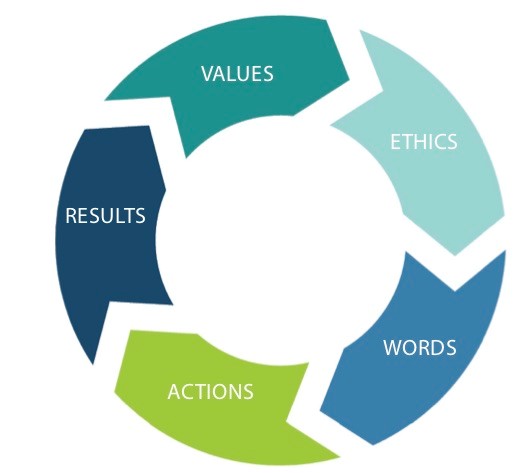 The values, ethics, words, actions and results wheel show to actionable steps to start your project.