Build Your American Dream
With our tailored program to start and grow your cleaning business, skip over expensive growing pains, and live your American Dream
Your Dream is Within Reach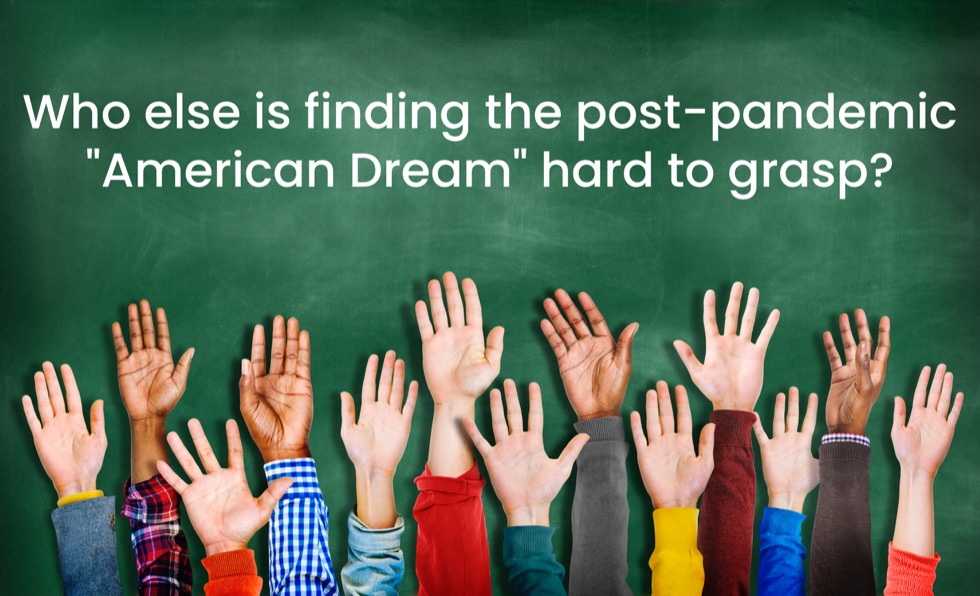 7 years of experience starting and growing a successful cleaning company has provided CIndy valuable hindsight to teach you everything you'll need to know!
With the right guide teaching a clear, manageable, and easy-to-follow plan, you can realize greater income faster than learning than on your own. 
It is surprisingly easy to finish complext projects with a more detailed blueprint than other cleaning industry programs
Be home by 3; work only nights; charge your worth. You get to define and create the exact dream you want!
Learn exactly how to build & grow a great-paying cleaning business frmo scratch without special knowledge or experience.
Grow with confidence and conquer the hard stuff (fears, uncertainty, doubt) to get to the good stuff of living your best life!
Reimagine Business Coaching
Too many people wait until they've nearly run themselves into the ground before thinking they need help. Coaching isn't just to get unstuck or help summiting mountains, it's also havig a proven roadmap to get you making mroe money faster with fewer speed bumps: 
Taking the expensive squirrely route from A to B feels confusing and frustrating.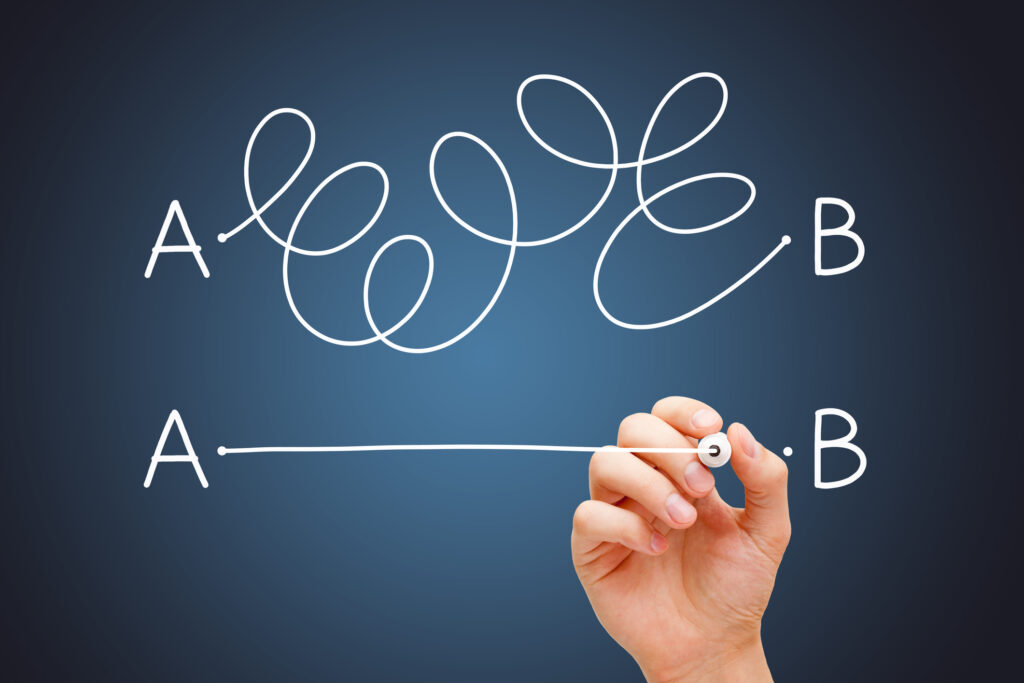 Getting the best results with less money and fewer detours feels clear and relieving.
Underestimating time and not properly pricing leads to feeling used and overworked.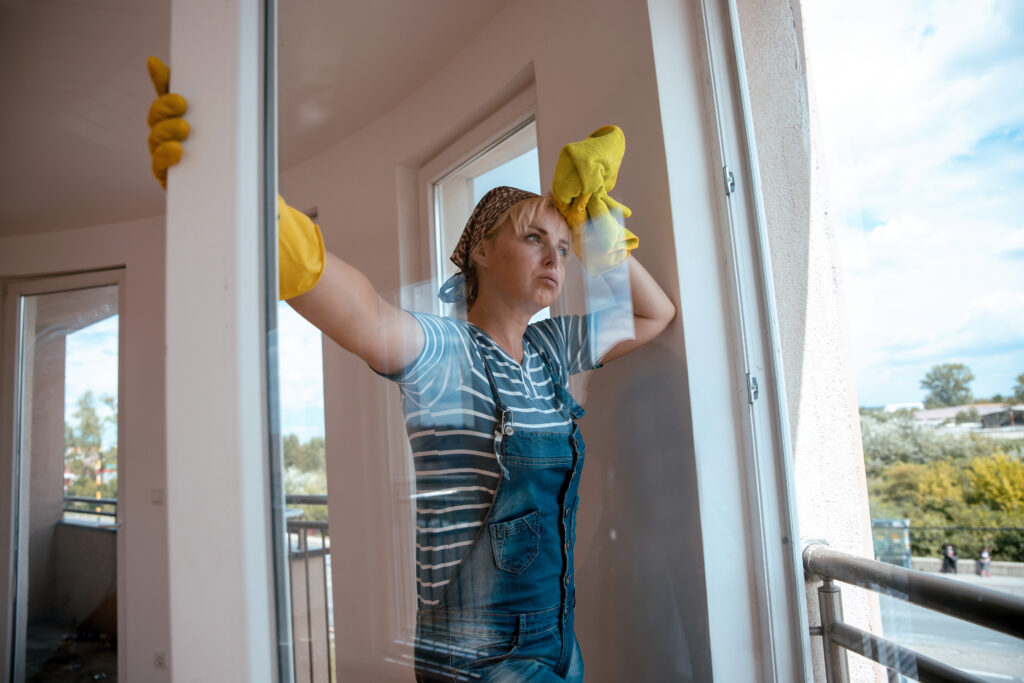 Knowing exactly how to bid leads to rewarding days with fabulous pay.
Being exhausted, underpaid, overworked, leads to chronic stress and anxiety that doesn't do anyone any good.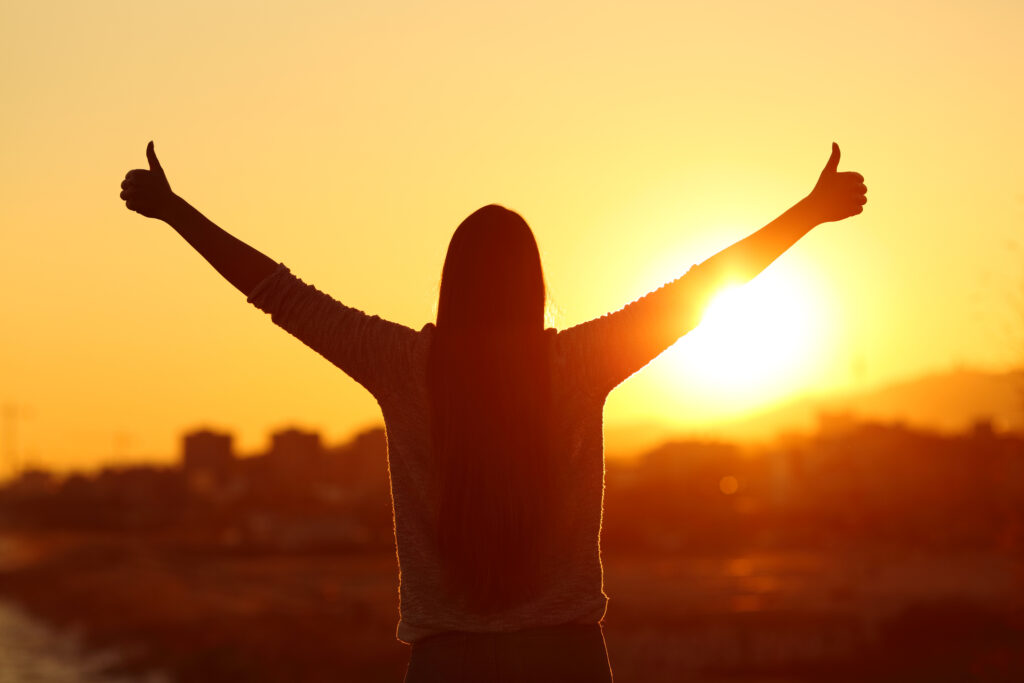 Only working jobs that pay what you deserve allows time and energy for living your dream life.
Your dream is waiting,
We'll help you get there
Online on-demand videos, lessons, workbooks, and a full curriculum to get you all the knowledge you'll need to successfully start and grow a cleaning business!
Twice-weekly coaching Zoom sessions help ensure you keep momentum. Questions and individual issues will come up, but you're not stuck for long without direct help and answers!
Additional resources and tools like all the forms you'll need, exactly how to price and offer your services, templates, quarterly workshops to get a deep dive into topics that will help you have a great business for the long haul!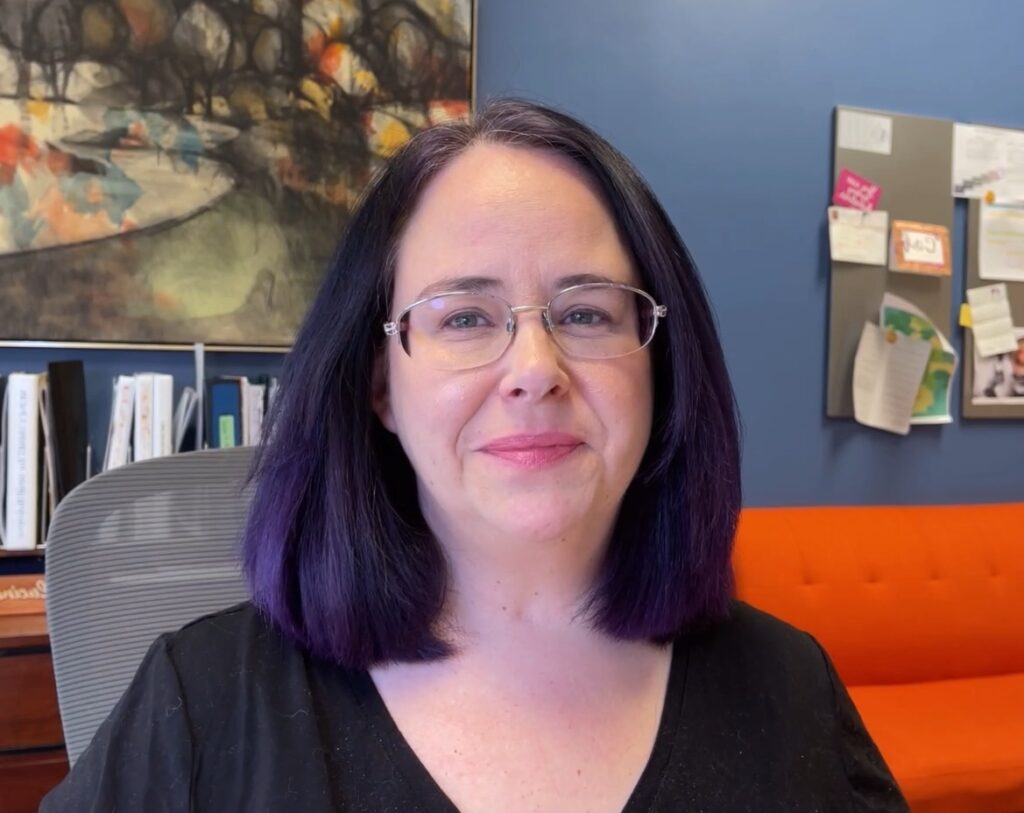 Roadmap with Proven Success!
Cindy started her solo cleaning business in 2015 with no experience or industry knowledge. Now in its 8th year, Clean House Cincinnati employs 8 people and survived a pandemic to be better than ever!
Get the exact roadmap to build a successful business that's a joy to own and run. From Day One you can earn great money and save time on costly mistakes.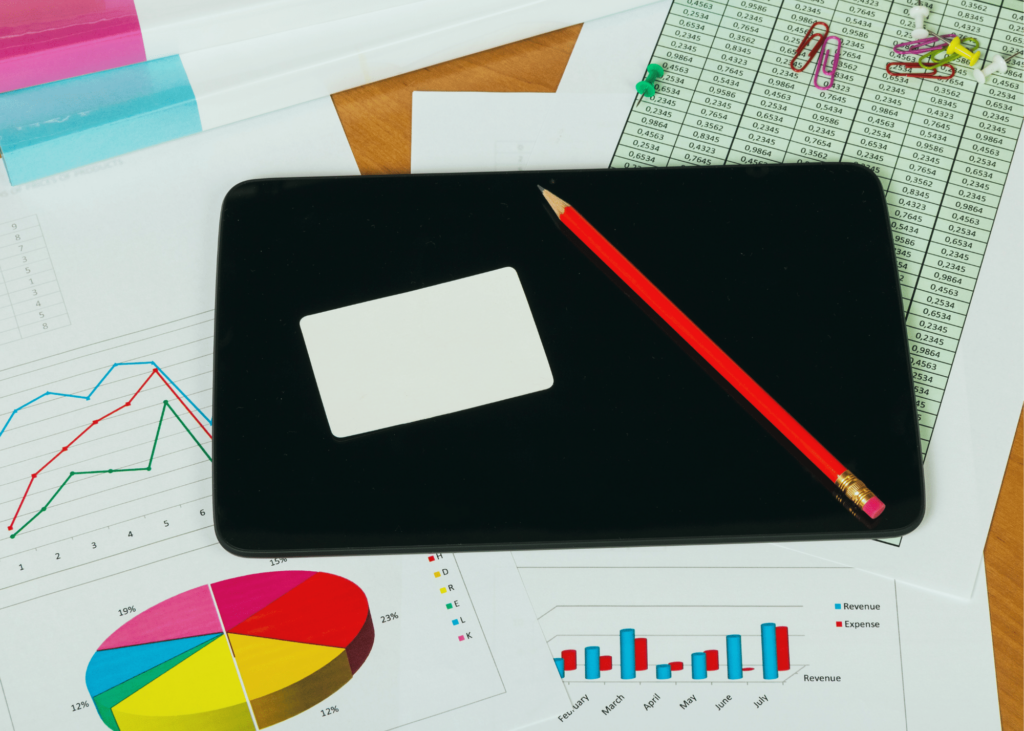 Learn everything you need to know to get your business started. We'll cover everything from setting up your office to finding your purpose to navigating the legalities of having a legitimate business.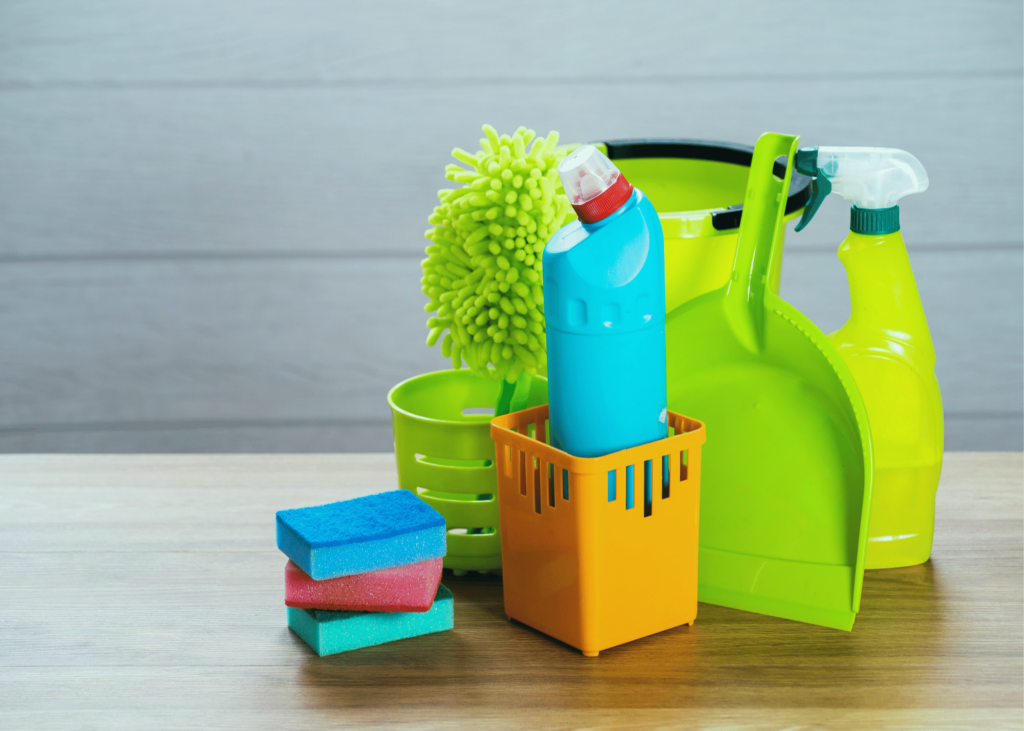 Foundational Practice Skills
Learn the skills to garner the success you want! We'll cover cleaning essentials, tips and tricks, getting clients, and how to price your services.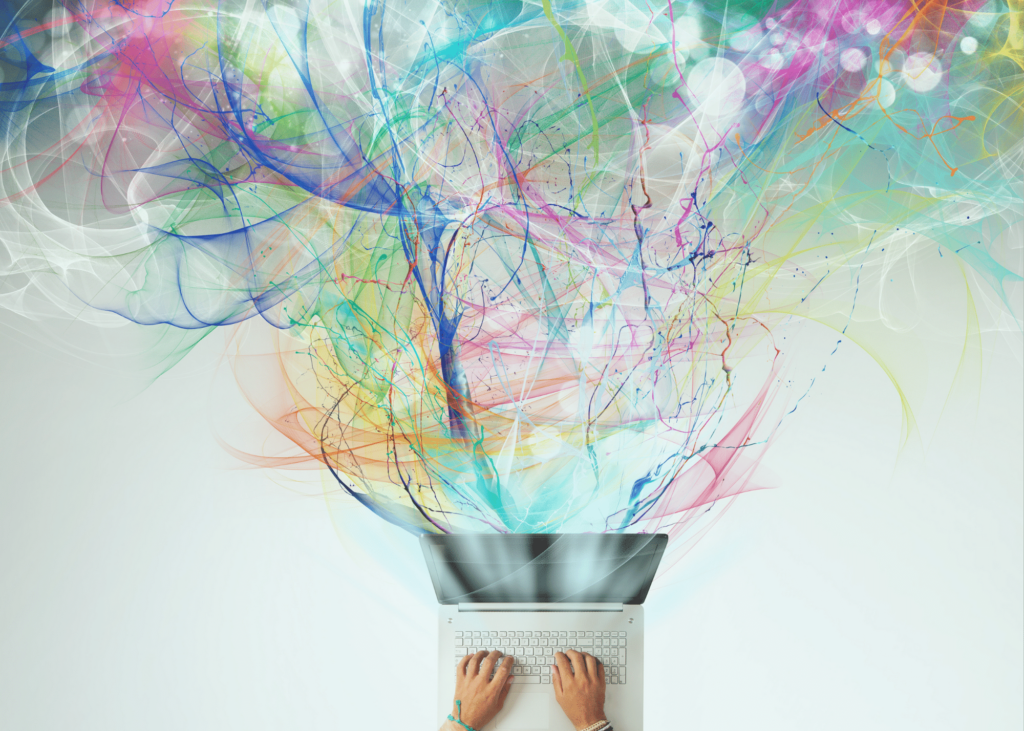 Learn the mindsets and systems to keep your business running smoothly. We'll cover crucial mindsets, marketing, scheduling, and accounting basics.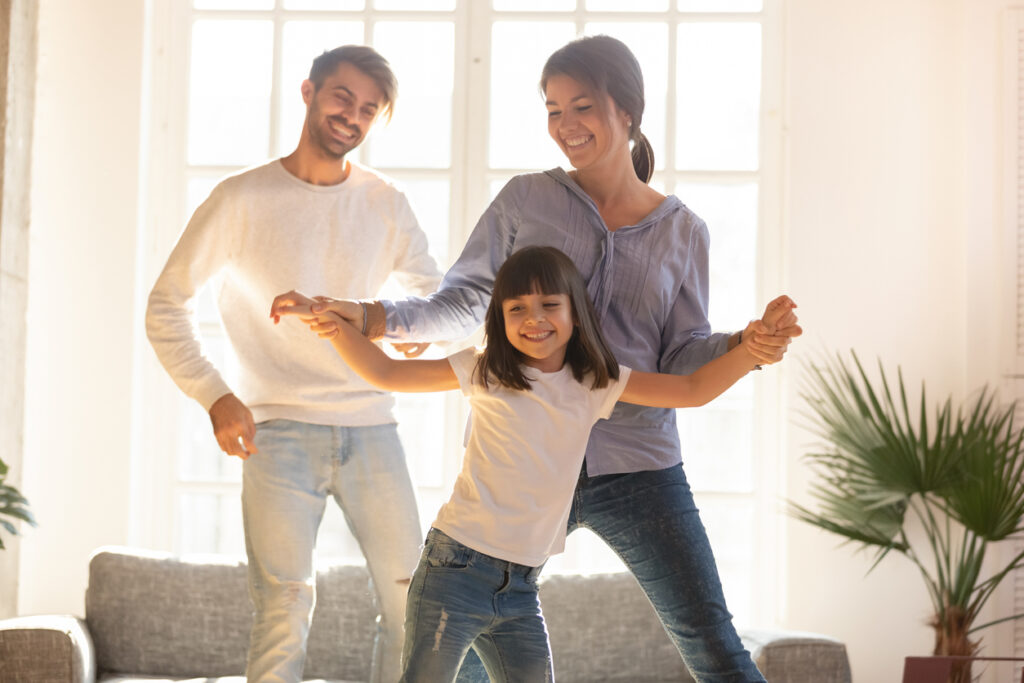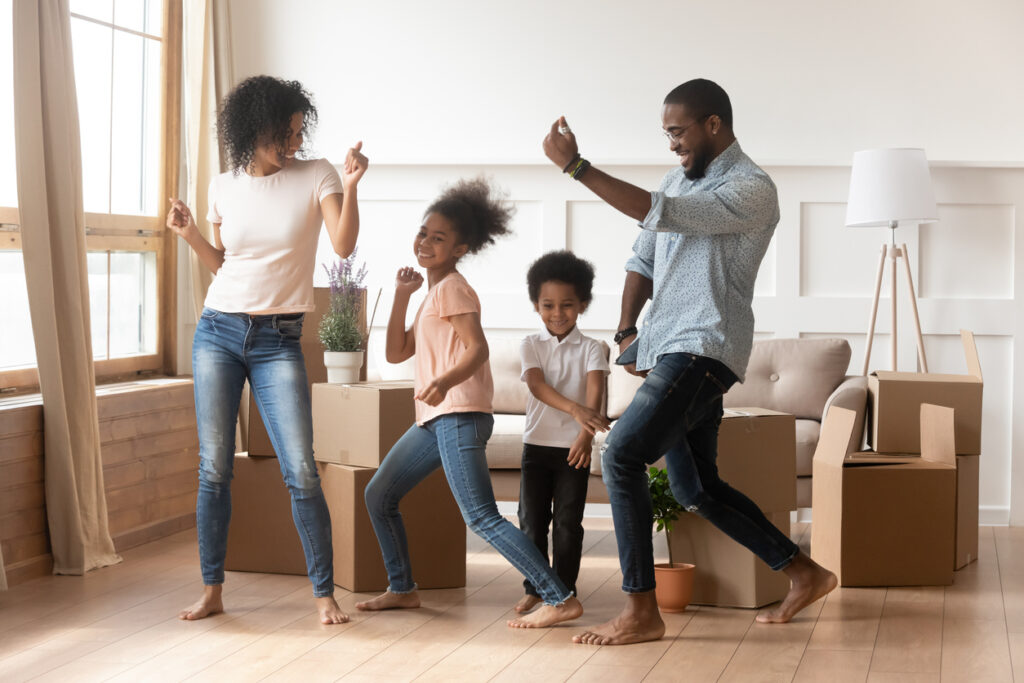 Stop letting
others
competition
coaches
your boss
peer pressure
social media
anyone else
define your dreams!
People have been quitting in droves since 2020, seeking out the elusive "American Dream."
Buying a home and paying for college have become impossibly expensive for many, but starting your own business is still affordably attainable!