how to Earn More By Cleaning Less
Hiring strategies to help your business grow and succeed
---
Get ready to challenge your assumptions about what it takes to hire an employee and grow your cleaning business
Here's just some of What You'll Learn during the Webinar:
When it's the right time to hire an employee and start expanding your cleaning business. Eliminate the guesswork and start taking action.


The type of qualifications and traits you should look for when hiring an employee. There are plenty of people out there looking for jobs, but it's all about finding the right person.


How to onboard your employees and set them up for success. Create a culture your employees want to be a part of!


High turnover is bad for any business. Learn how to keep your employees around and avoid costly turnover.


What to do if you're having trouble hiring employees and getting burned looking for the "right one".
IF ANY OF THE FOLLOWING SOUND LIKE YOU, DO YOURSELF A FAVOR AND DO NOT MISS THIS WEBINAR
Have Questions? We have Answers
Is this webinar actually live?

Yes, the webinar will be live.

I'm not sure this is really for me. Can you explain who this Webinar is for?
This webinar is for anyone struggling with the hiring process for their cleaning business.
What happens if I can't make it live?
There will be a replay of the Webinar available.
Will there be a chance to ask questions during the Webinar?
Yes, there will be a chance during the Webinar to ask questions.
Is this Webinar really free?
Yes! This is a free Webinar, so take advantage of this resource!
(Your personal mentor for creating a cleaning business that thrives, defines your why, and helps you succeed at life.)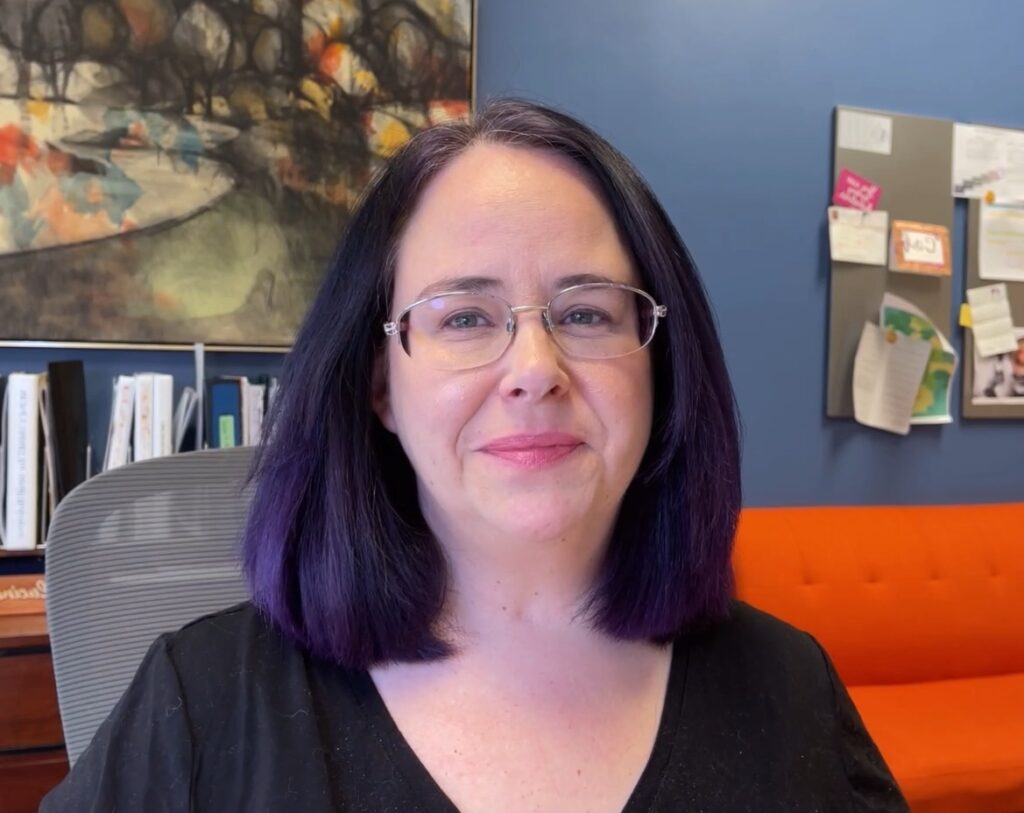 I wish I'd known what I know now when I started my cleaning business 8 years ago…
After 8 years of running a successful cleaning business, I've learned a lot along the way about how to build a business and a life that lights me up.
My mission today is not to teach you to do things the same (unless you want to!) but to show you that with a proper strategy, there is a way to make your own success a reality.
It's difficult to find the "perfect" time to hire, but waiting around is costing you time and money.
This webinar is the culmination of the top things I've learned when hiring and onboarding employees in a cleaning business. I'm excited to teach you these insights for you to use in your business!
Your chance to build a successful cleaning company by hiring and expanding is available to you right now.
If hiring valuable employees and expanding your business sounds like a worthwhile endeavor, I encourage you to attend this live Webinar.
Looking forward to seeing you there!
-Cindy